Men's Fashion with TWV Store
At TWV Store, we know that style is important, and we're here to help you look your best. Our collection of men's fashion includes a range of stylish and high-quality products that are perfect for any occasion. From casual wear to formal attire, we've got you covered.
Our men's fashion collection includes a variety of products, from comfortable t-shirts and hoodies to stylish dress shirts and suits. We take pride in offering high-quality products that are both practical and fashionable, so you can look and feel your best no matter where you go.
Looking for something that's on-trend and fashion-forward? We offer a range of products that are designed with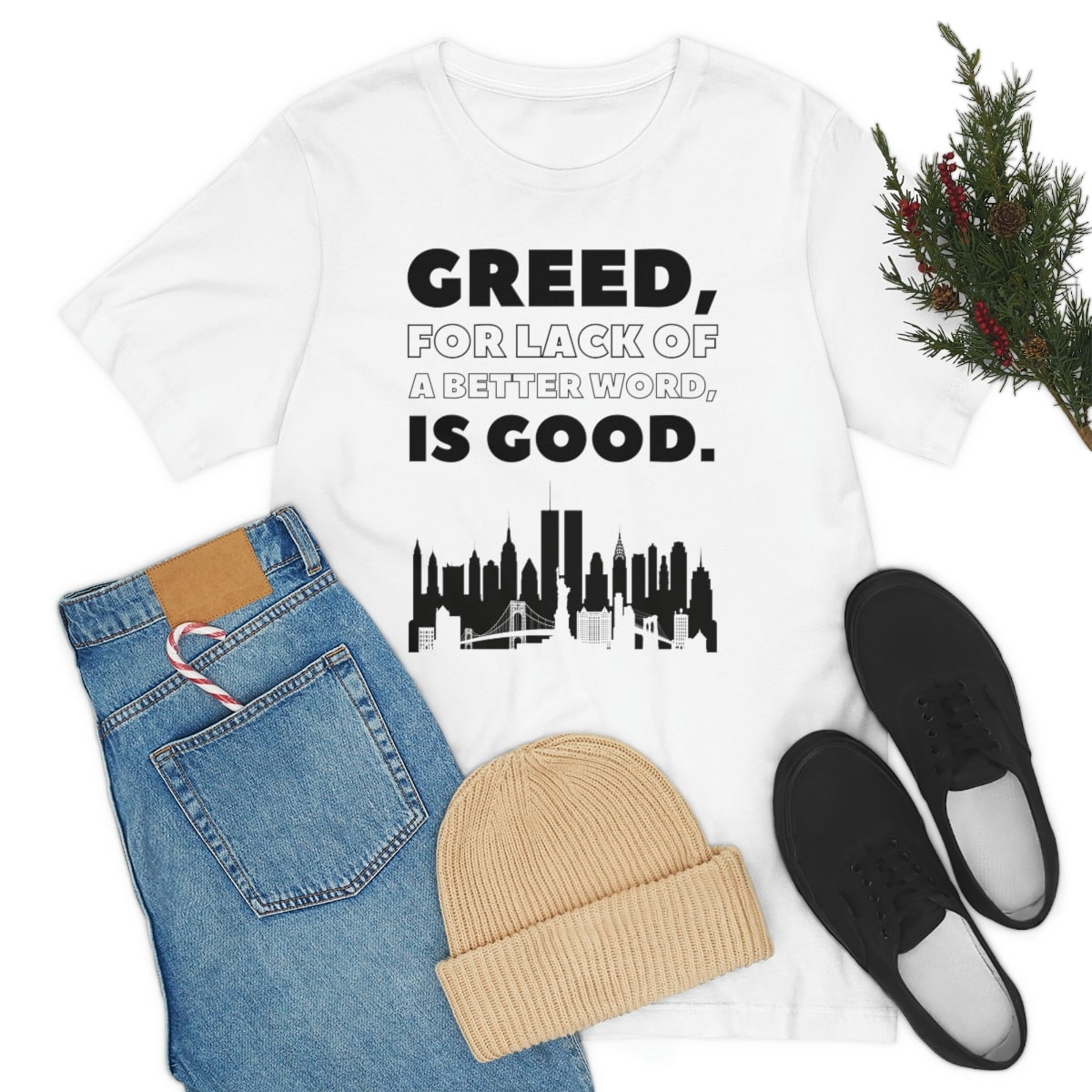 the latest fashion trends in mind. From bold prints and patterns to classic styles with a modern twist, our men's fashion collection has something for every style and taste.
At TWV Store, we understand that shopping for men's fashion can be overwhelming, which is why we offer a user-friendly shopping experience. Our website is easy to navigate, with clear descriptions and images of each product. We also offer fast and affordable shipping, so you can get your new fashion items delivered right to your door.
In addition to our men's fashion collection, we also offer a variety of fashion, retail, and shopping tips on our blog. Stay up-to-date on the latest trends and styles, and learn how to shop smarter and more sustainably. Our blog is a great resource for anyone interested in fashion and retail, whether you're a seasoned pro or just getting started.
Thank you for choosing TWV Store for all your men's fashion needs. We hope our collection will help you look and feel your best. If you have any questions or need help choosing the perfect outfit, please don't hesitate to contact us. We're here to help!