Women's T-Shirts at TWV Store: Elegance Meets Passion
Coffee Lovers Collection ☕
For the caffeine enthusiast in you, our Coffee Lovers collection is not just about wearing a T-shirt; it's about wearing your morning ritual. Delve into designs that perfectly brew your love for that morning cuppa.
"Espresso Yourself!" – A playful tee that understands the essence of your morning cup.
"Life Begins after Coffee" – The mantra every coffee aficionado swears by.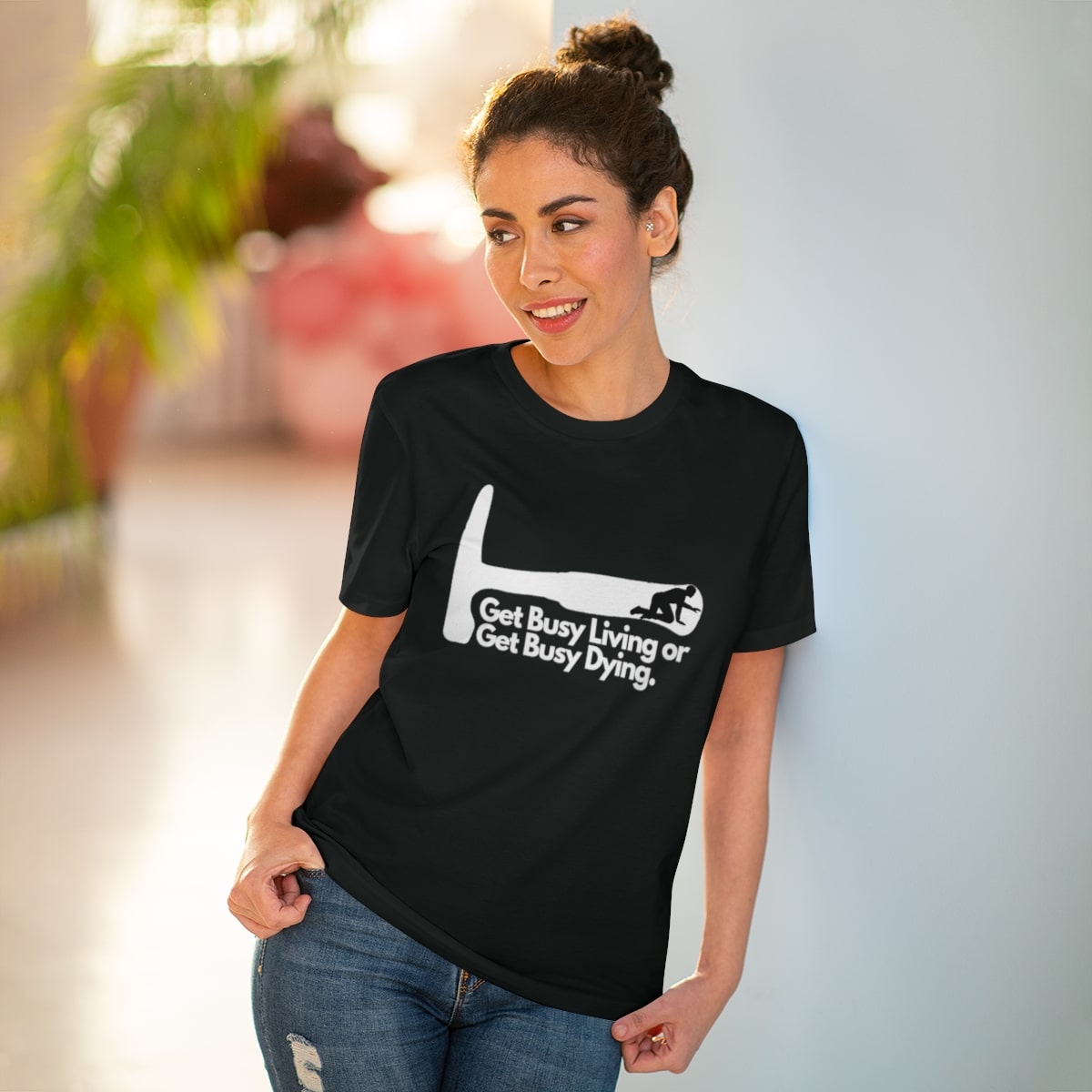 Definition Series 📖
Our Definition series is not just about words; it's about defining who you are. Let our tees speak volumes.
"Passion [pa-shun] n." – Wear the very definition of what drives you.
"Evolving [ih-volv-ing] adj." – Celebrate your growth journey, one day at a time.
Movie Tributes Collection 🍿
For the cinephile in you, our Movie Tributes collection celebrates classics that have touched souls. Walk down nostalgia lane with our tributes to iconic films.
"You're gonna need a bigger boat": Jaws Tribute – For those who understand that danger can lurk anywhere, yet face it head-on.
"Get busy living or get busy dying": Shawshank Redemption Salute – A homage to one of the most heartwarming tales of resilience and friendship.