Showing 1 – 24 of 144 results
Welcome to the freshest place to discover what's hip, happening, and hot off the press at TWV Store. We've been working overtime to bring you the newest, coolest, and quirkiest novelty gifts around. Let's not keep you waiting, here's what's in store:
Sensational Summer T-shirts
Step into the sun in style with our sizzling new collection of summer T-shirts. Printed with exclusive designs you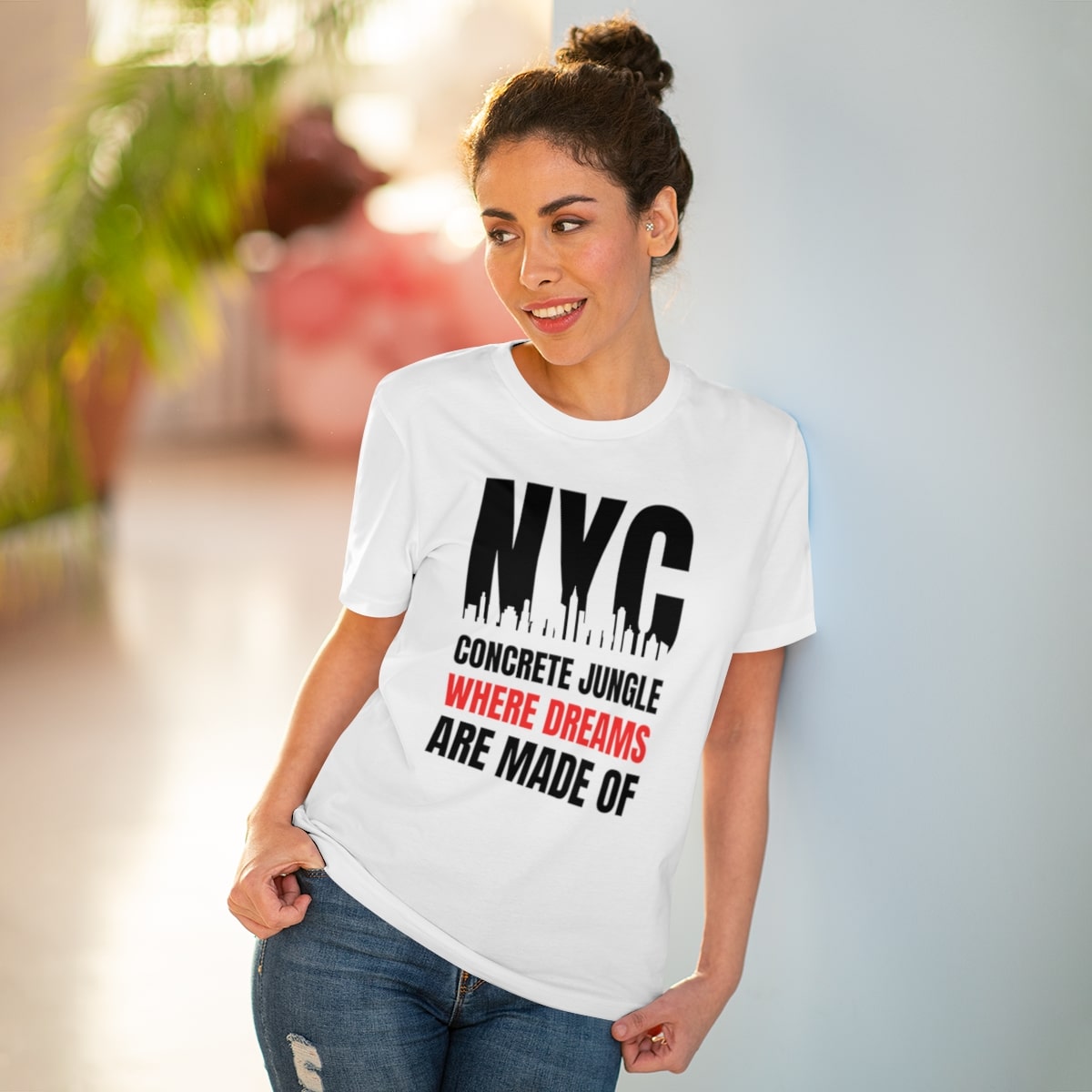 won't find anywhere else, these tees are perfect for the beach, barbeque or your next TikTok. Grab them while they're hot, because these sunny sensations are flying off the virtual shelves!
Fabulous Fleece Hooded Jumpers
We're forecasting a trend storm with our new line of fleece hooded jumpers. They're super cosy, trendy, and perfect for the cooler summer nights or early autumn breezes. Each jumper features unique designs that are sure to turn heads. Don't wait for the chill to set in, snag one today!
Novelty Gifts Galore
As your go-to source for novelty gifts, we're thrilled to unveil a cornucopia of fun, functional, and downright hilarious new items. From goofy mugs to unusual desk gadgets, there's something to tickle everyone's fancy. Delight friends and family, or treat yourself to a chuckle – life's too short for boring gifts!
There's always something new at TWV Store. Be sure to sign up for our newsletter to get the latest updates, exclusive offers, and a healthy dose of fun delivered straight to your inbox. Here's to novelty, creativity, and a little bit of cheekiness. After all, where's the fun in being ordinary?
Stay curious, and happy shopping!