Finding the perfect gift can be a challenge, but at TWV Store, we make it easy for you. We've curated a collection of unique and creative gift ideas that are perfect for any occasion. Whether you're looking for a birthday gift, a Christmas present, or just a special surprise for someone you love, we've got you covered.
Our gift ideas include a range of products, from stylish t-shirts and sweatshirts to mugs and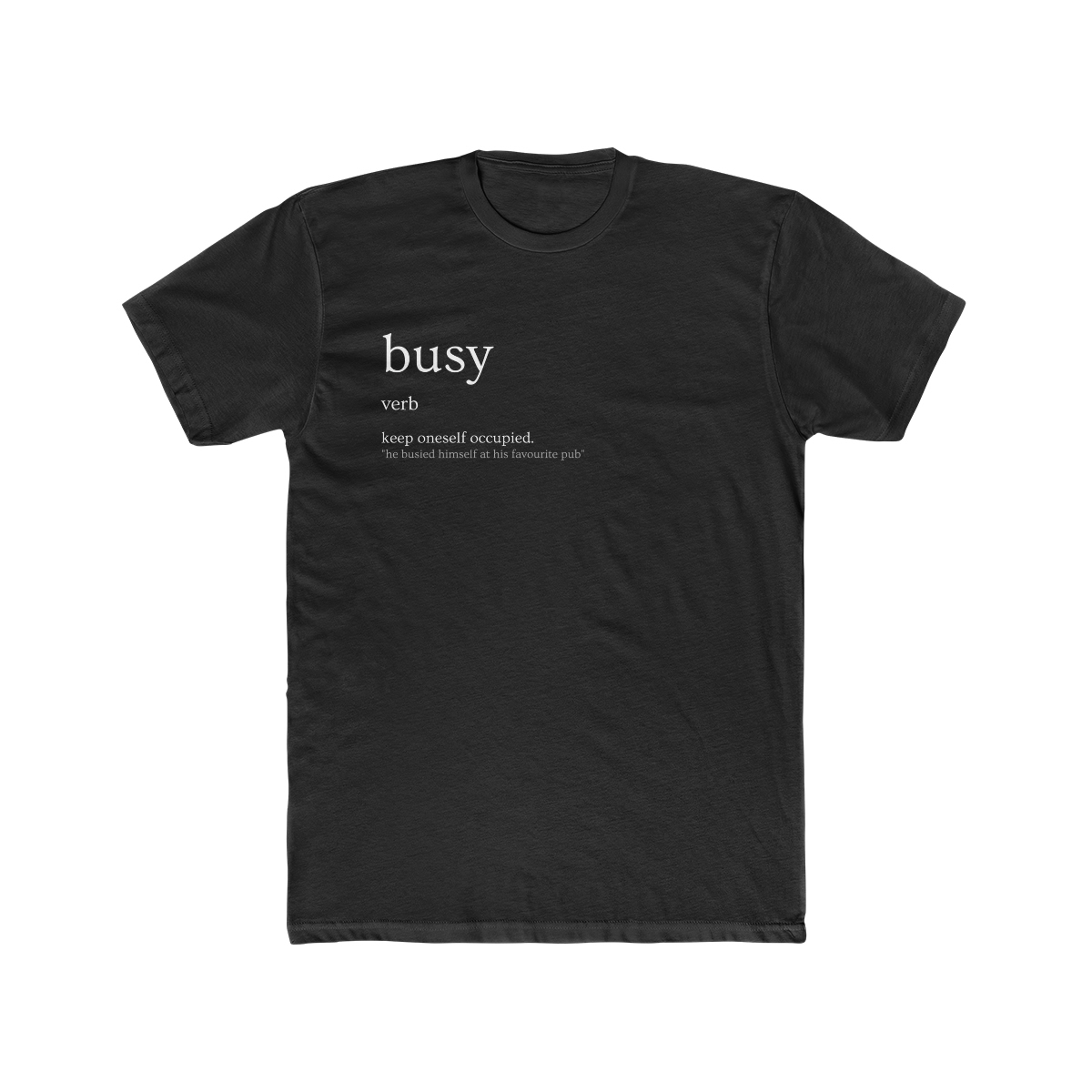 accessories. We take pride in offering high-quality products that are both practical and stylish, making them the perfect gift for anyone on your list.
In addition to our unique gift ideas, we also offer a variety of fashion, retail, and shopping tips on our blog. Stay up-to-date on the latest trends and styles, and learn how to shop smarter and more sustainably. Our blog is a great resource for anyone interested in fashion and retail, whether you're a seasoned pro or just getting started.
At TWV Store, we believe that shopping for gifts should be stress-free and enjoyable. That's why we offer fast and affordable shipping, so you can get your gifts delivered right to your door. We also offer a satisfaction guarantee, so you can shop with confidence.
Whether you're shopping for your friends, family, or co-workers, our gift ideas are sure to impress. Browse our collection today and find the perfect gift for any occasion. And don't forget to check out our blog for more fashion, retail, and shopping tips to help you stay up-to-date on the latest trends and styles.
Thank you for choosing TWV Store for all your gift-giving needs!